The luminosity of the sun inspires this collection with warm tones for a flowery, lively and poetic range.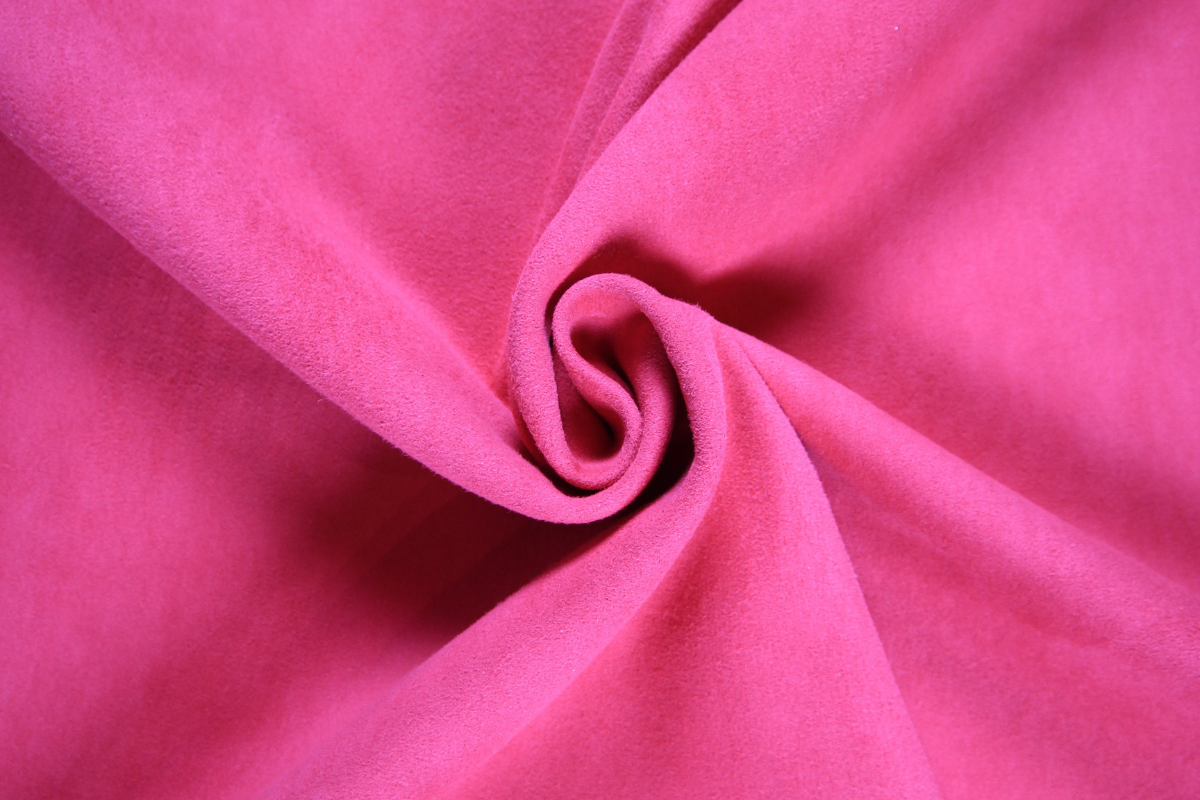 Futuristic leathers that reflect the power of nature. A visual force that reveals deep and explosive colours.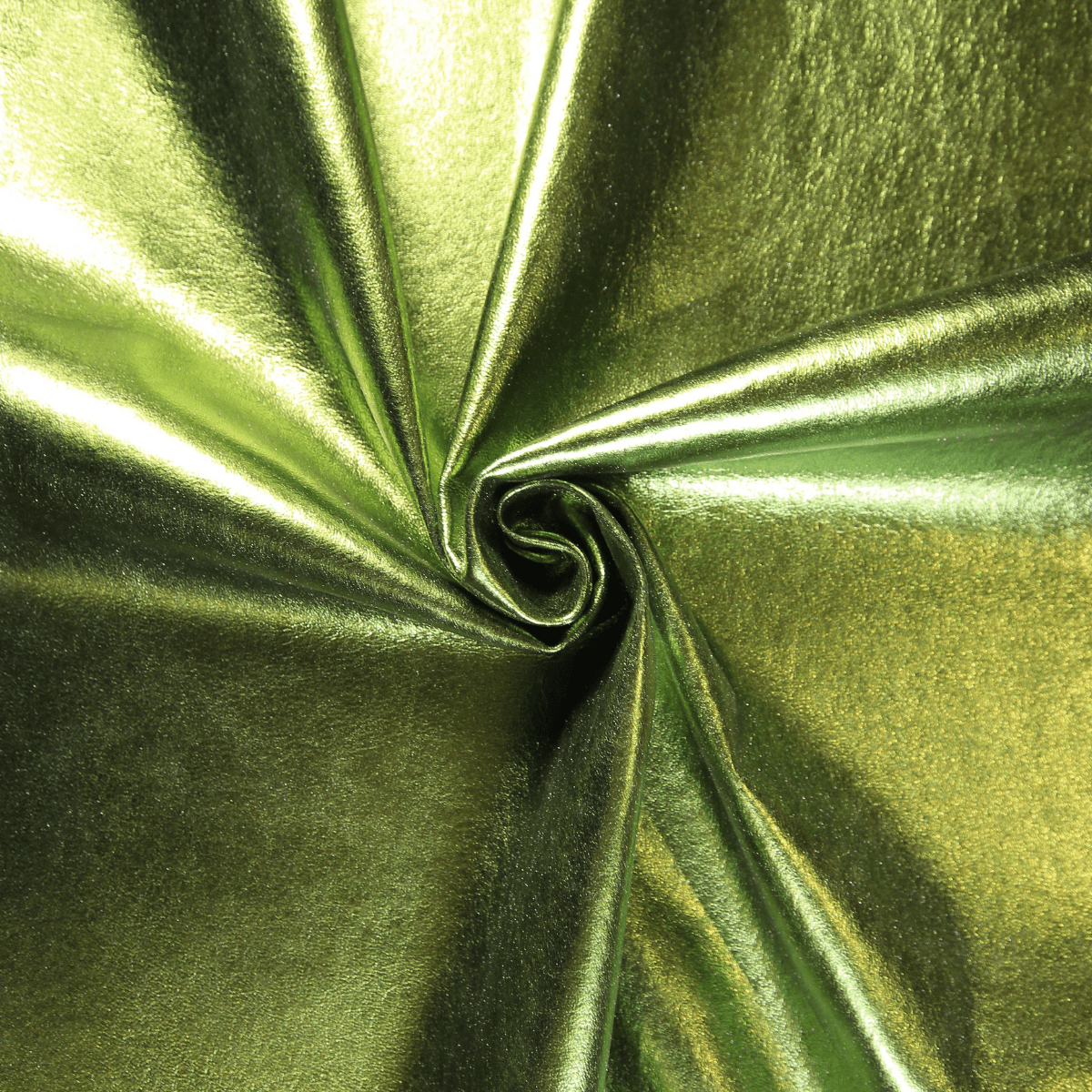 The marked appearance of the leather exudes charisma and authenticity. Let yourself be carried away by the aura of these leathers.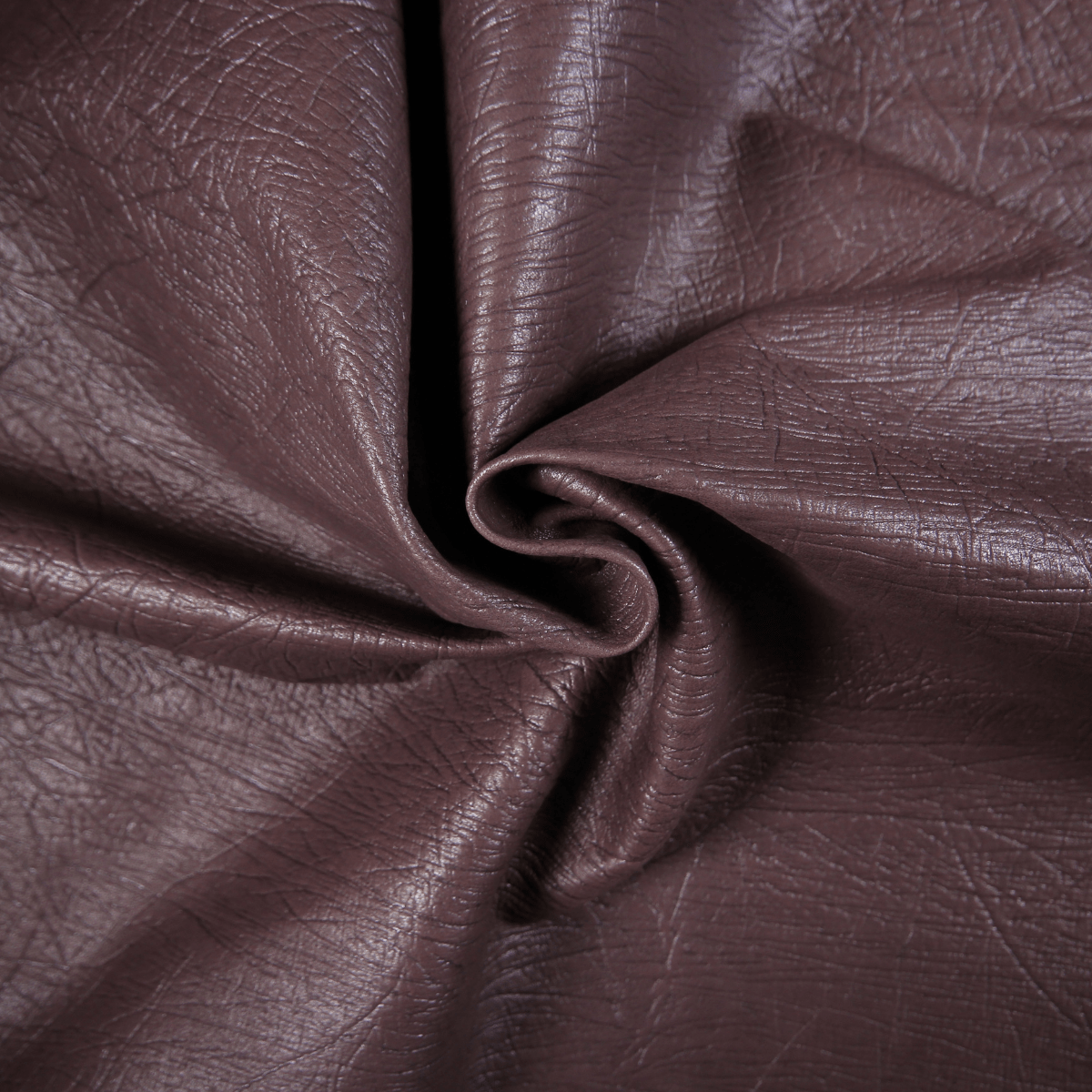 Une harmonie innocente et enchantée : des couleurs pastels froids, tendres et apaisantes.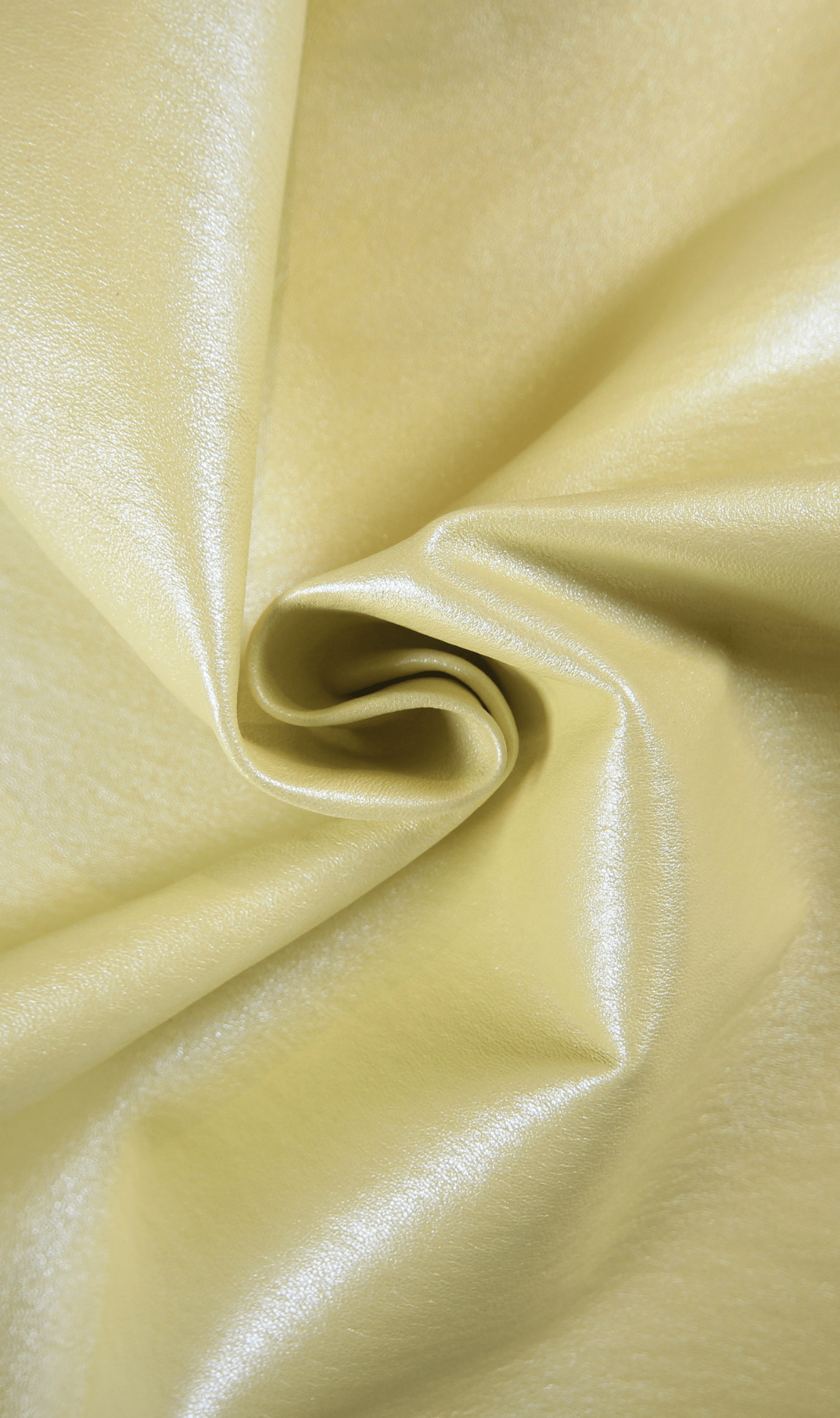 L'effet patiné met en avant le travail artisanal d'une finition haut de gamme.