20 years wealth of experience
The company "Cuirs du Futur" is the heir to several decades of traditional knowledge. It is deeply rooted in Graulhet in the south west of France, the historical birthplace of the French leather industry.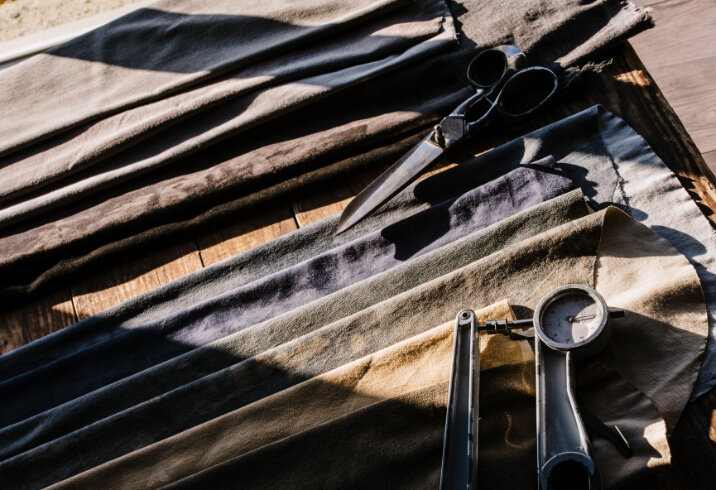 Creator of stretch leather
It all started with a man who enjoyed a challenge, Manuel SAUSSOL, who spent 10 years in pioneering research and development, ahead of his time. As a visionary, he boosted the leather material by giving it an elastic dimension never achieved before, thus becoming the inventor of stretch leather.
In the expert hands of his team, the leather became almost "magic", thus the birth of MAGISCO, the leather of the future, constantly renewed and reinvented!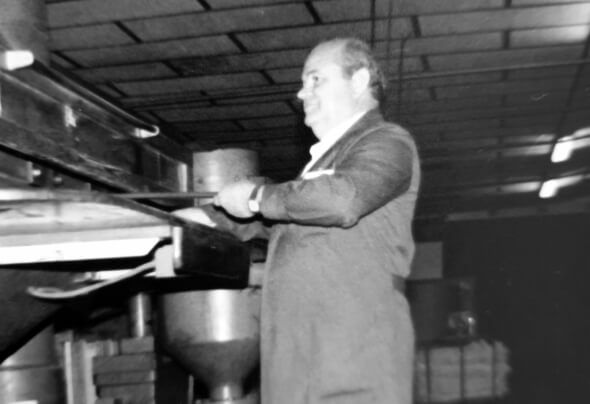 Transmission from father to son
Heir to the family's craftmanship, Denis SAUSSOL present managing director, is very much involved in the daily running of the business to guarantee the level of excellence and customized service that he is renowned for by the greatest luxury houses of French and international Haute Couture.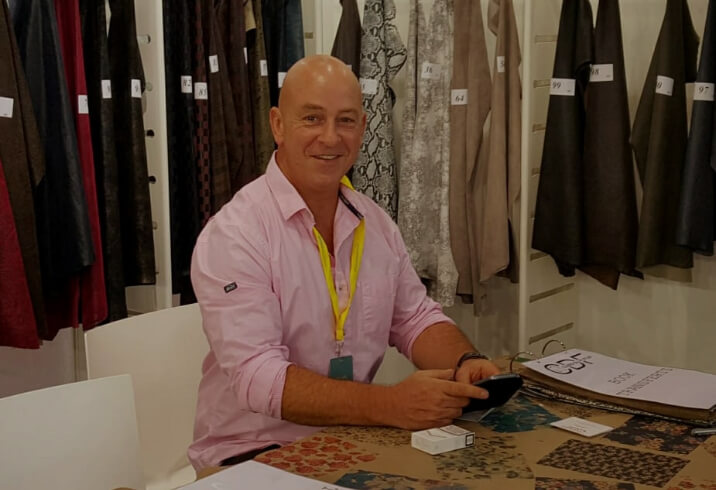 Passion, innovation and service.
"These values are dear to me and are as important to the company as are our relations with our clients. These words ring true when we consider the passion involved in the daily effort to bring you excellence with this material, leather.
We create an exceptional product, with beauty foremost in mind, that, once finished, is a sheer delight for our clients. However, to arrive at that point, we must continue non-stop to better the method of processing.
With our suppliers, I was able to develop sophisticated machinery, unique to our company. Our innovations lead towards respecting the environment while optimizing the quality of the finished product.
Over time, we have built true partnerships and kindled a relation of trust with our clients.
We have also been able to instill the same sense of values of service to our staff."
Denis SAUSSOL